I have a large Conan O Brian/ Age of Conan that I bought from Thread-less some time ago. But since buying it I've only worn it once and wish to trade it for a Teefury shirt.
Here is a picture of the design: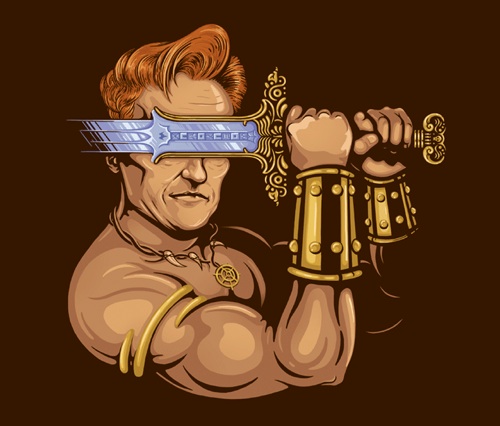 I would like to trade it for one of these shirts:
Serenity Browncoats
Petty Morality
Here's Johnny
But all trades will be considered.