Hey there Teefurians! My name is Daniel a.k.a. D4N13L, and I'm humbly asking for your support on this design. Is one of my entries for the DBH 10K 2010 contest.
I want to be in the top 10 finalists and show the world that down here in Bolivia we can also design and do it awesomely.
In addition, as all the designs are elegible for printing even if they don't win the contest, if this (or any other of my designs up for voting) gets printed I am going to give away one free tee for a guy and one for a girl. You just have to go over ww.somewhereelse.com, sign up and then click in the link below to vote for this design (or any other of mine) and you are in! When (if) a shirt gets printed I'll have a raffle with all commenters/voters and give away that shirt. How does that sound? I hope it sounds good 8)
Thanks a lot and LET'S THE VOTING BEGIN!
Cheers!
Guy's option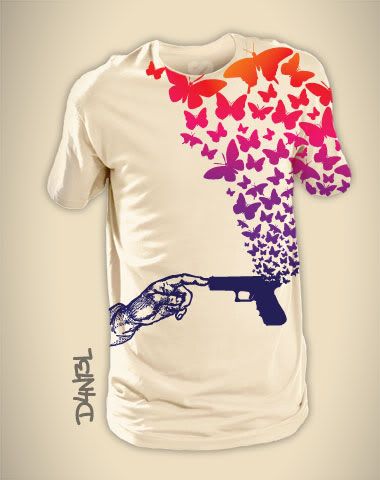 Girl's option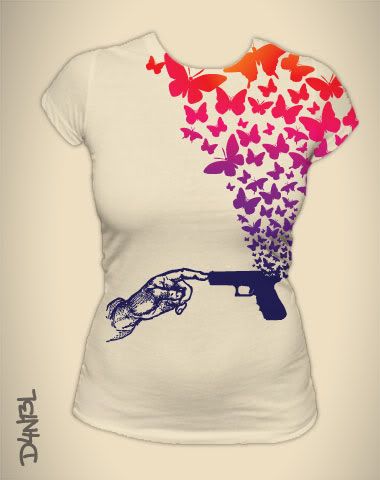 Vote here!
http://www.somewhereelse.com/vote/detail/76770