Hi guys,
It's been a while since I posted here but I figured I would mix things up a bit. I wanted to share with you some of my recent submissions. I hope you like them and be sure to visit, like and share my facebook page. Thanks!!
Warbucks Design Art Page
Tale of the Mogwai - "Tale of the Mogwai". I would like to thank my friend Chris for the help with the Chinese. The design tells the tale of the Mogwai. The large Chinese symbol in the center says "Danger". As you can see the circle graphics (clockwise) lead from the "Mogwai" to "Water" to "Multiplying" to "Food" to "Gremlin" to "Sun". It's the circle of the Mogwai. If you read the Chinese writing to the right of each graphic they read "Good" to "Water" to "Life" to "Food" to "Evil" to "Punishment".
Daft Hero - Even you can be a hero... Daft Punk style.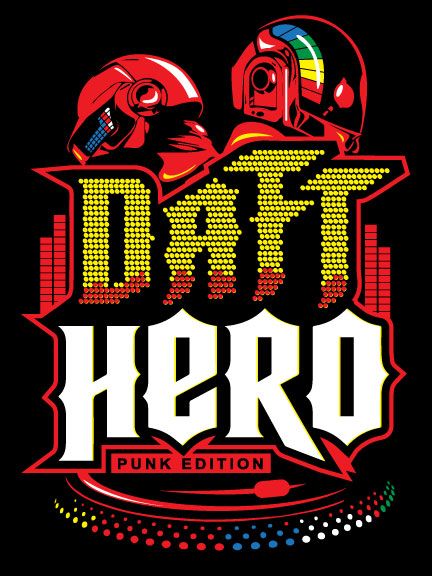 The Enemy is Listening... - What's better than a zombie world war? Nothing! Keep hope alive!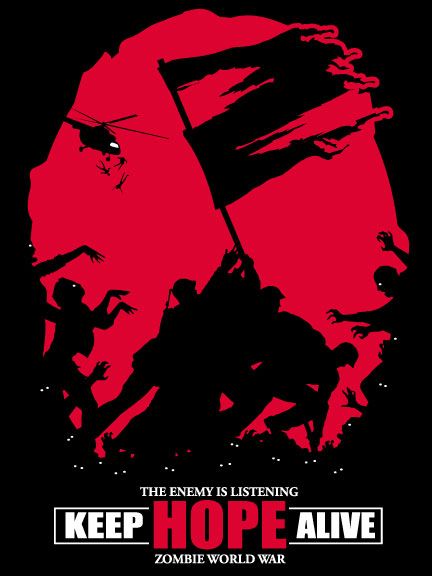 Thanks guys. Feedback always welcome. Still hoping to crack TeeFury someday...