What do you guys think about this? The idea is kinda simple, I took Dubstep, added the name of the character Dib from Invader Zim, and turned it into Dibstep. It's more of a "Ah...I get it. Hah" kind of thing.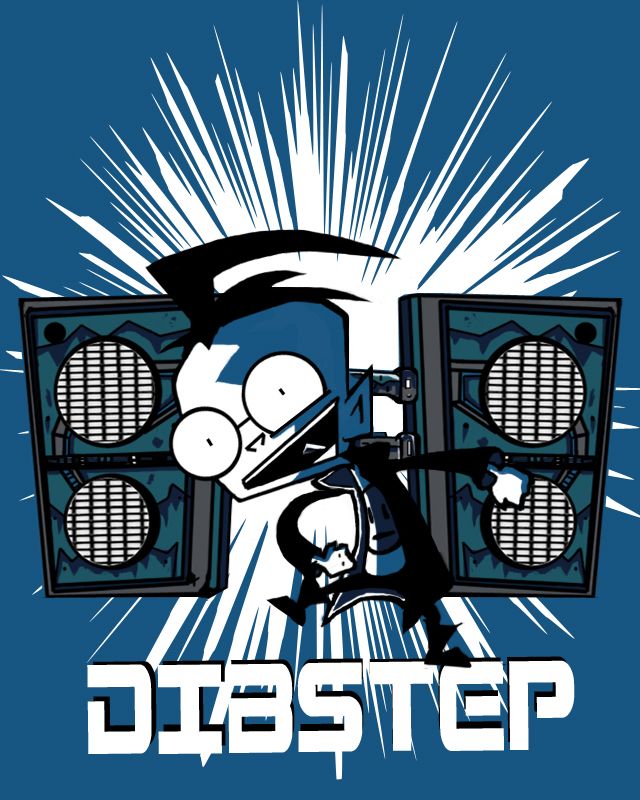 It still needs some fixing up in places, some smoothing, and adjusting of little things, but do you think it has potential?
And this is what I hope it could look like on a shirt. Really crappy quick photoshop. But you get the idea.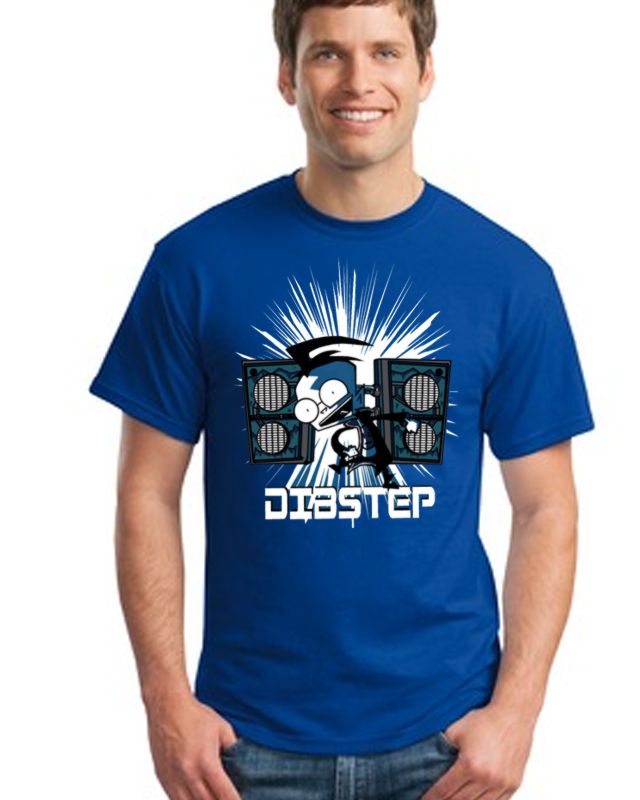 Let me know what you guys think!