Hi there as prommised pics of the ICFN Franks Monster tee, printed at PRINT ENVY - 6 colour OVER SIZED on Tutlex soft tee...
( only 3 crewnecks were printed as part of the PRE SALE ) - further crewnecks are quality DTG prints...
The print detail on the body, sky & mouth are so awsome...very soft too.
You can use code: TEEFURY for a 20% discount.
Digi Phone pics... ( A full line photoshot will happen very soon )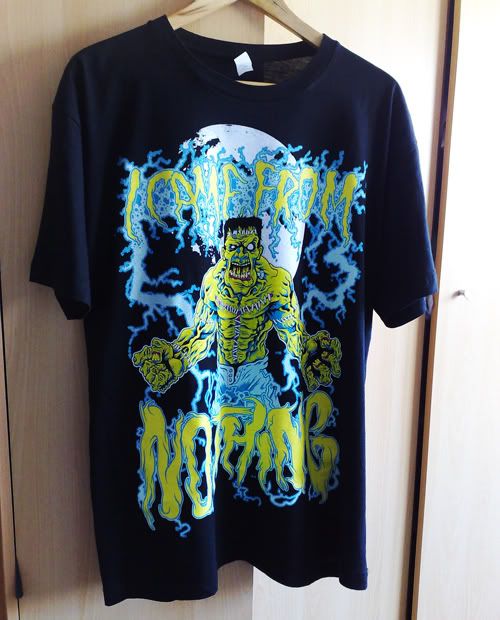 Tee in pic is XXL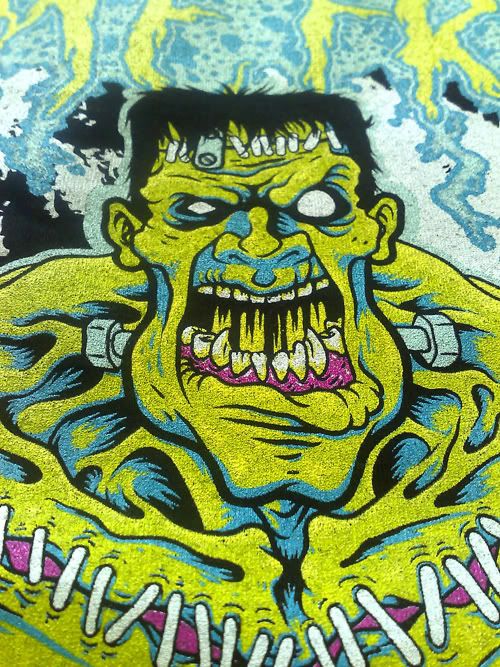 www.icamefromnothing.com