Hi, this is my first post here, i want to know what you guys think about this something im working on: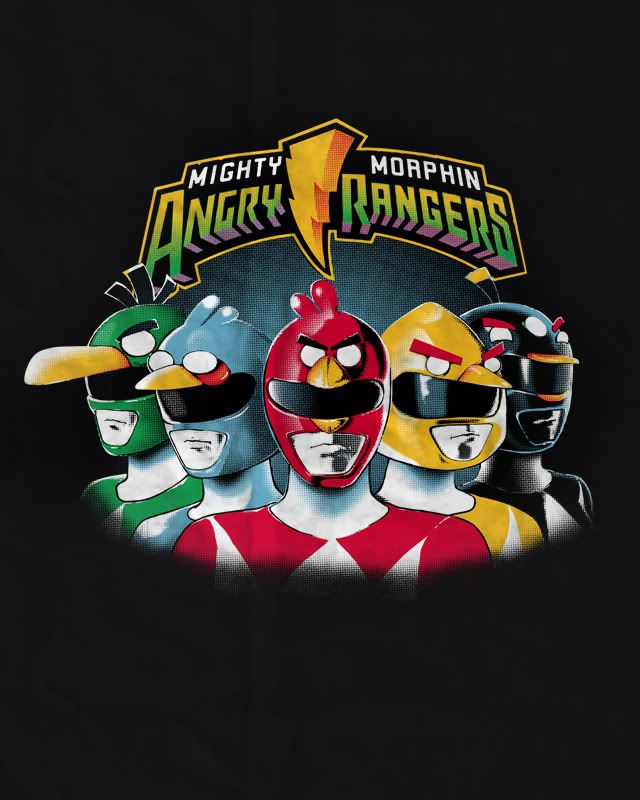 I just made a connection, basicaly between the colors of both set of characters
and the fact that PR's costumes are are based on animals (and birds are animals) you know!. ha ha.
:) Suggestions are very wellcome.
English is not my first language so im not too sure about the title,
any idea, anyone?