I'm kind of stuck... I drew this silly anime version of Doc Brown. He could fit in most anime realms like Pokemon, or Mega Man... Or just be an anime version of the movie.
I really can't think of any clever mash-ups for this. I may just do a direct reference. Not sure... could use a little help if you guys don't mind throwin some ideas my way.
Here are two sketches. A light outline and a heavy shadow sketch.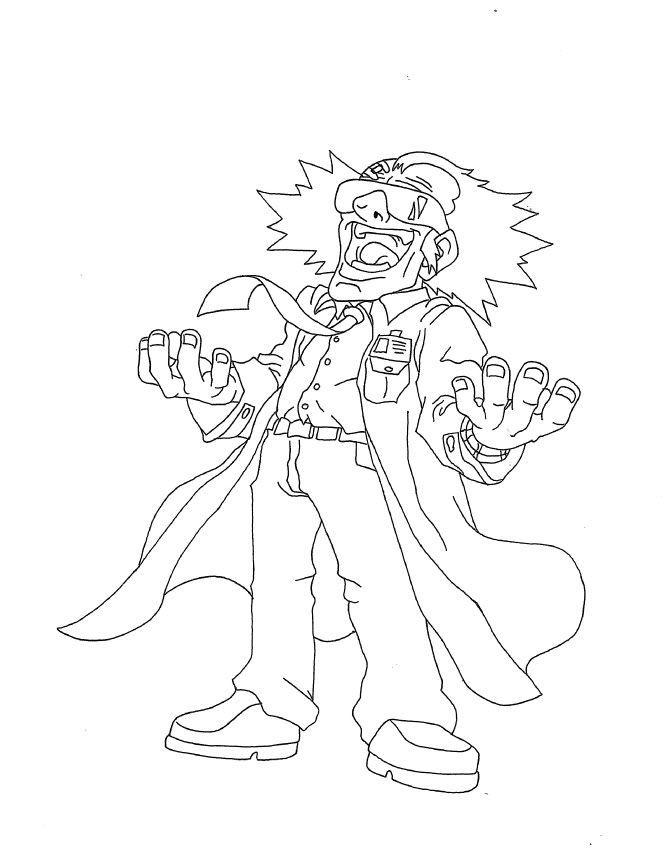 Thanks in advance :)