OK, I want some feedback on this shirt design.
I love Warehouse 13, and have yet to see any designs on teefury!!! For fans of the show, you will recall the episode where they had the disco ball from Studio 54. I created a Warehouse 13 logo based on the Studio 54 logo... please discuss away!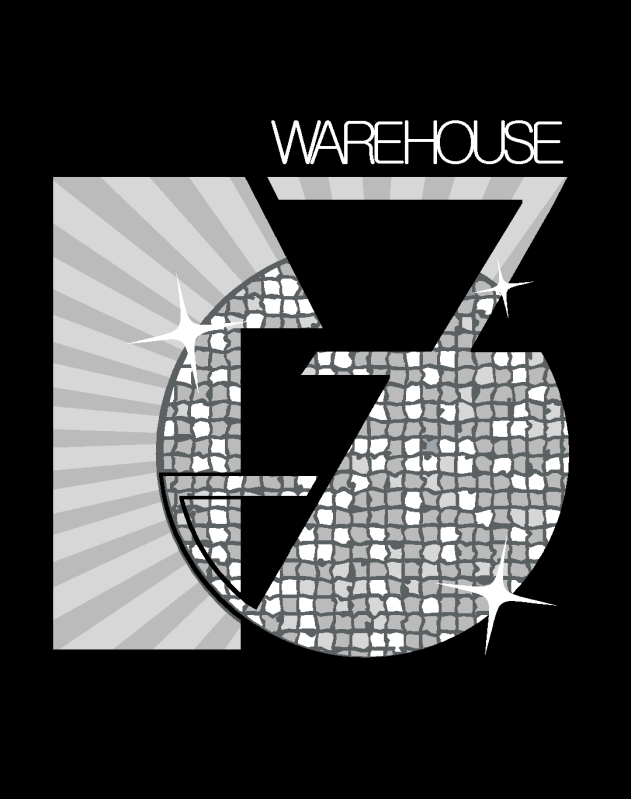 original studio 54 logo, for those who may not remember what it looked like.