So i've got a few different versions here, i don't know which one to submit.
The first one :
The Second one :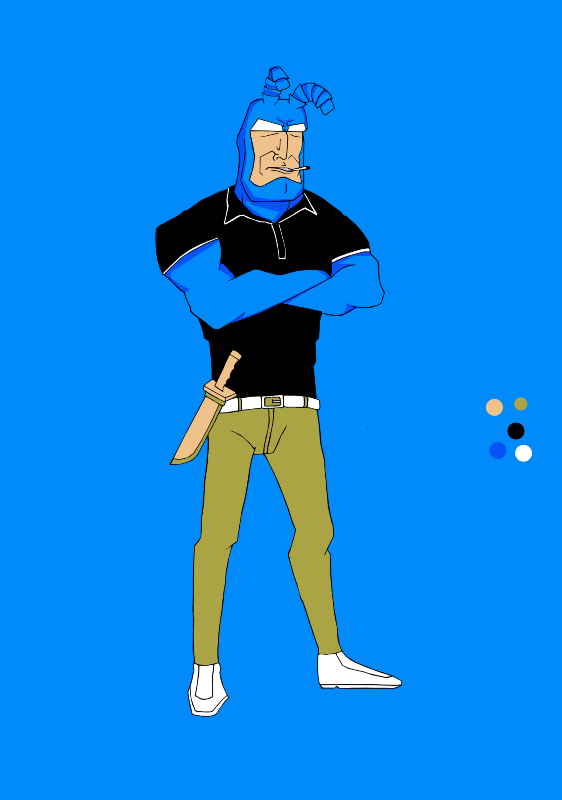 The third one :
*I'm sorry if the third one looks a lil' bit half assed.. i was pretty busy.
I also don't know if i should add a background or not.. so suggestions would be really helpful.