So...I'm totally new to this (as in, I downloaded Inkscape for the first time two days ago.) I'm pretty clueless about it all, so if you could give me advice/constructive criticism I'd really appreciate it.
Should probably mention that I got excited yesterday, jumped the gun, and submitted. Why, I don't know, because these definitely still need a lot of work. Sorry, curators :(
Anyways...feedback? Thank you!!!!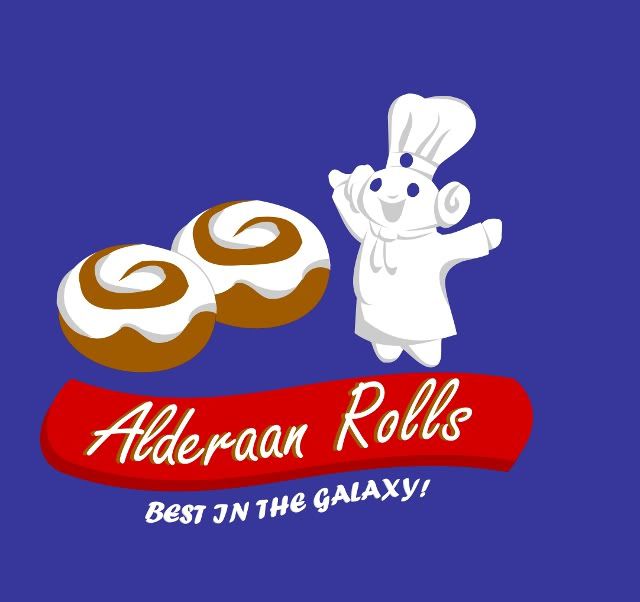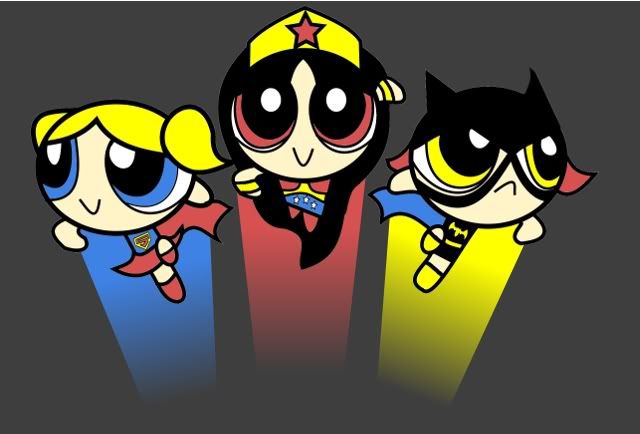 (also, copyrights??)