I have a few WIP designs that I'd love advice on. And yes, I know Doctor Who is getting old in these parts xD But I'd still love to hear some advice on it.
I still haven't figured out where exactly I want to go with this design...I know the moon needs some work, but I can't decide if I want to make it a lake, or make Link sitting in the sky. Thoughts? My friend also says to make the background green because it's Link, but I like it this color...
And now for the Doctor Who...
Without colors: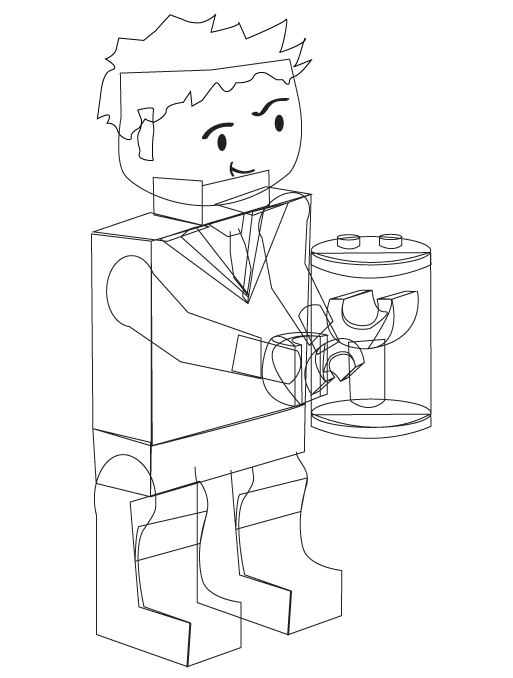 Not that I think you can even tell what it is, but I am thinking of starting over. Not sure I'm happy with the more progressed result...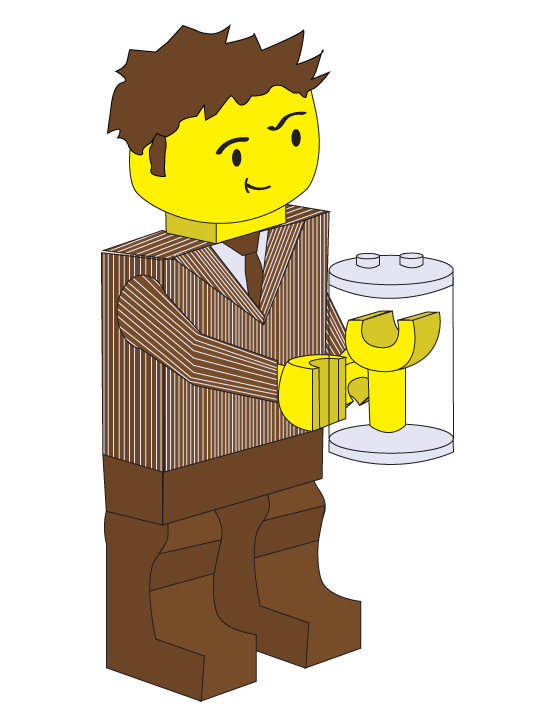 So, opinions on these works in progress would be really appreciated! I'm still a bit new to Illustrator...I've been using it less than a year...