Alright, in the past week I've made way more shirts than I ever imagined I would but it was addictive and fun. Hopefully the Fury Team doesn't think I'm spamming them, I've just been firing ideas out that popped in my head.
Anyway, I think this is going to be my last one for a while. Just a quick concept that I did for Neil Patrick Harris - being awesome! I'm a fan; I think he's great on "How I met your Mother".
Legend... wait for it...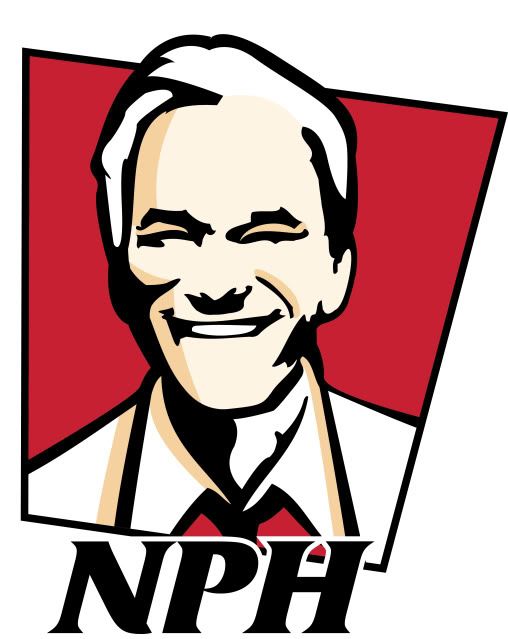 ...ary!!