So I'm new to TeeFury but gave it a go with a couple ideas for some shirts. Please let me know what you think. Hoping they can hold up to the talent on this site. Some really awesome designs on here but I gave it a go anyway. Hoping I get lucky and TeeFury likes them...
The first one was a concept for Ace Chemical - responsible for the creation of the Joker.
And the second one was an idea for the ladies out there.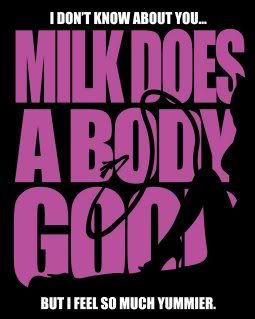 Let me know what you think. I've submitted both already but I'm always open for comments. Thanks guys!