I submitted the following designs a few months ago but never heard anything back, so I suppose I need some improvements on them.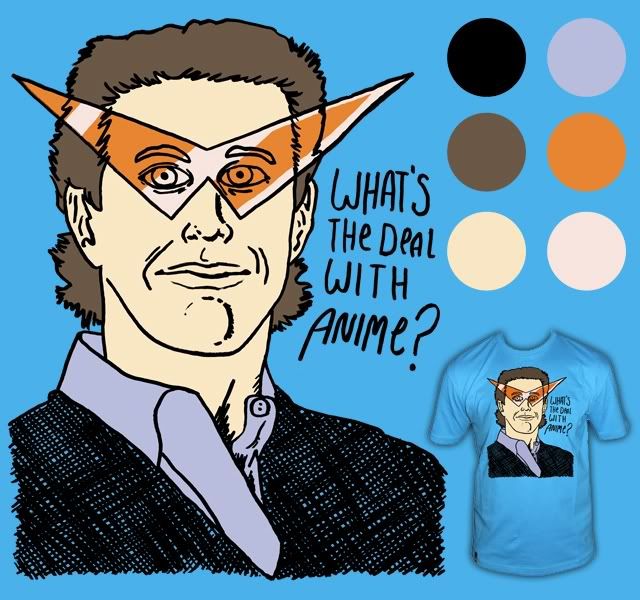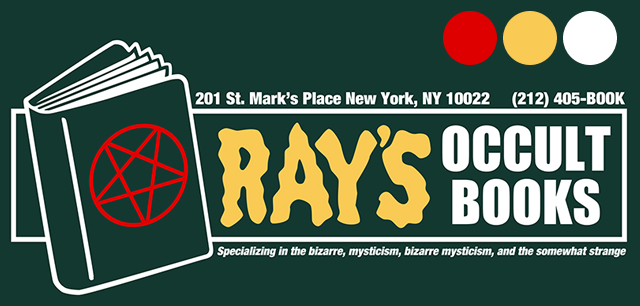 this one's a bit more of an obscure reference compared to the first one (it's the store Ray opens in Ghostbusters 2 incase anyone was wondering.)
I was also wondering if anyone knew what would be the appropriate time to wait before I resubmit them?
Thanks in advance for your help!