Hey guys!
I've been working on my first doctor who shirt and I have finally finished the draft and wanted to see if any of you's had any tips on how to make it look a lot better!
'The Naughty Assistant'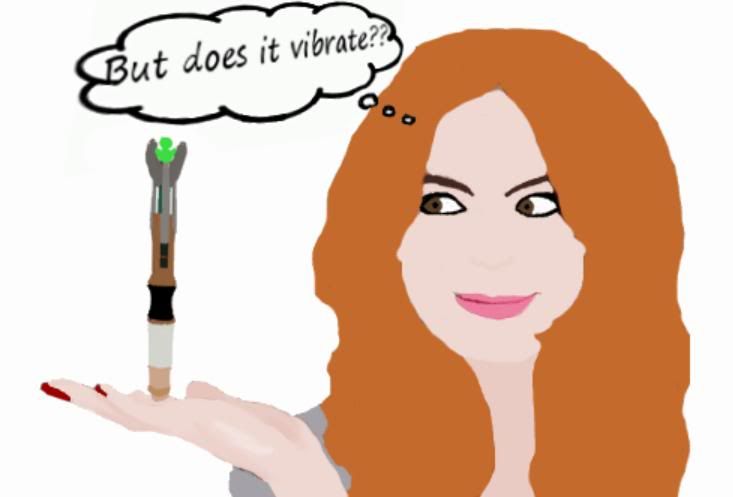 I wanted to make a funny unique design that would probably get people giggling!
(I'm not taking the smurf btw, I love doctor who!)
Thanks for taking a lookie (:
Bethany!