Hello there kind Teefurians, once again I summon you to take a look at this new project I have. Less artsy than my DandeLion and Zebrushed and more fun!
I was searching for some pics on the web for my 7:30 to 5 job (yes those are my working hours, I know :o!) and I came across the brand Arm&Hammer and I inmediately thought of MC Hammer and made this: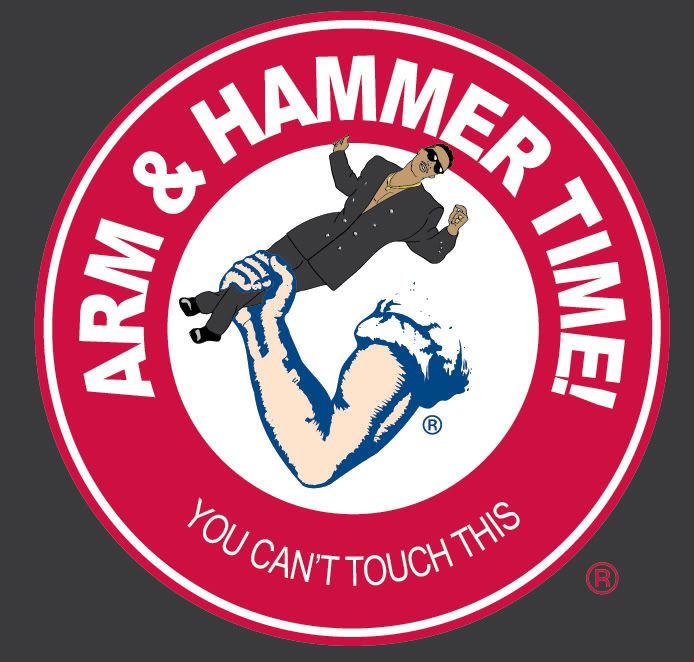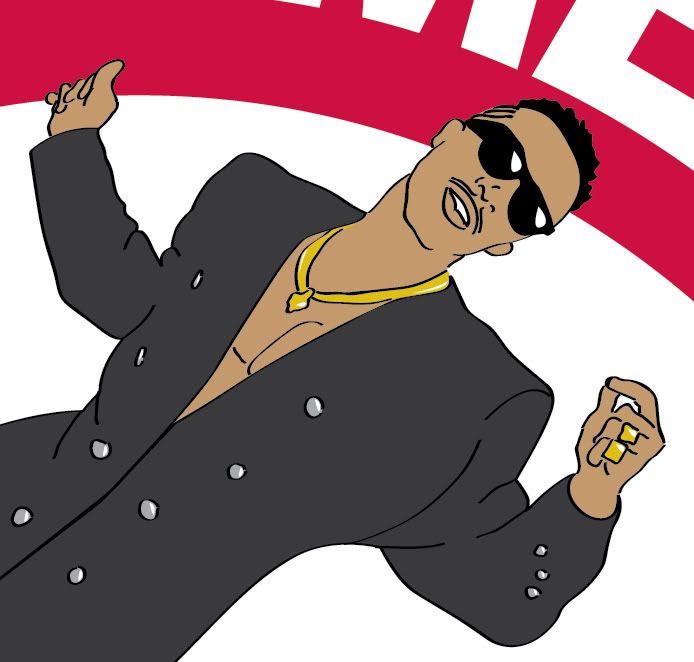 Now I'm not sure about the slogan I was thinking "TEH STANDARD OF POVERTY" but I don't want to offend anyone so I just put "YOU CAN'T TOUCH THIS".
Critique is much, much appreciated!!
Peace out!