Hey there!! As I saw a couple good comments on my sideart from the design up for sale yesterday (the Super Popular Cloned to Kill :oD) I wanted to give it a try right here.
I still have these two designs up for voting on DBH and I'm not sure if this could get printed here (which would be absolutely AWESOME) and I wanted to know what the awesomest people on the planet thinks about these.
Thanks in advanced for you critique/comments/praises (as if, haha)
As always, thanks a bunch, ROCK ON!!
Zebrushed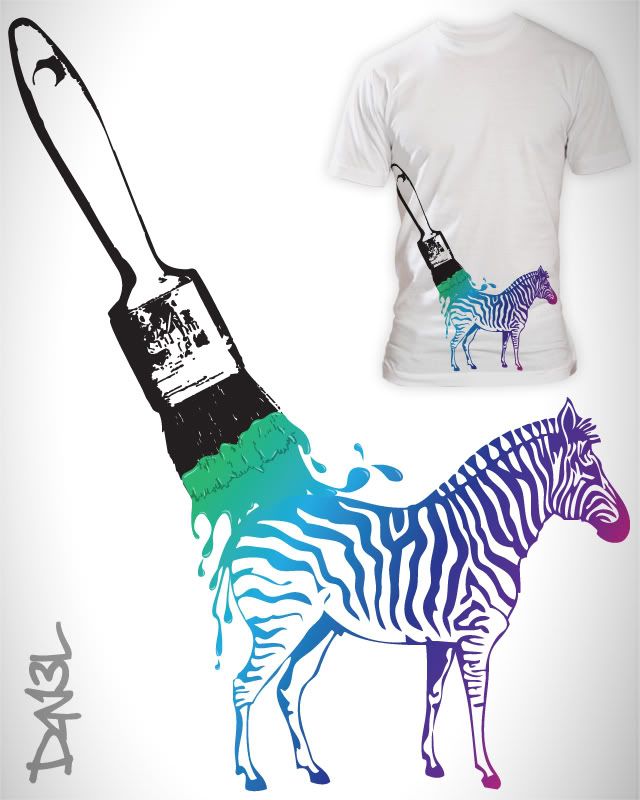 DandeLion