H and C by C. Ben Snell on sale Friday June 4th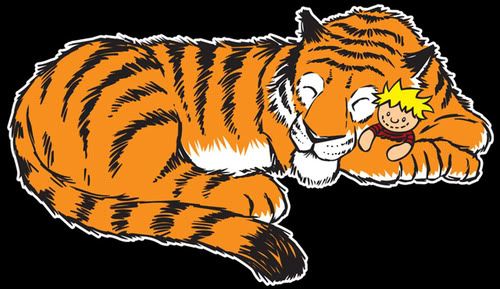 I've been wanting to get my hands on this shirt for a while now and I figured I'd get around to putting up a thread about wanting to buy this shirt.
I'm looking for either a Mens Small or Women's Medium or Large.
If anyone has either, please feel free to post here or email me at
[email protected]
I'm willing to pay $9-$11 for it, most likely $11 to make up for the shipping...but if you got it grab bag style, I'll pay the $7? for it (cause it's $5 + shipping $2)
Sound good everyone? Cool.