I know there have been pictures of our pets in random threads, but I couldn't find one that was specifically for pets! (If these is one, don't blast me, just post your dang pictures again! hahah)
So show us your four legged friends, teefurians!
The are my dachshund babies!
This is Brown: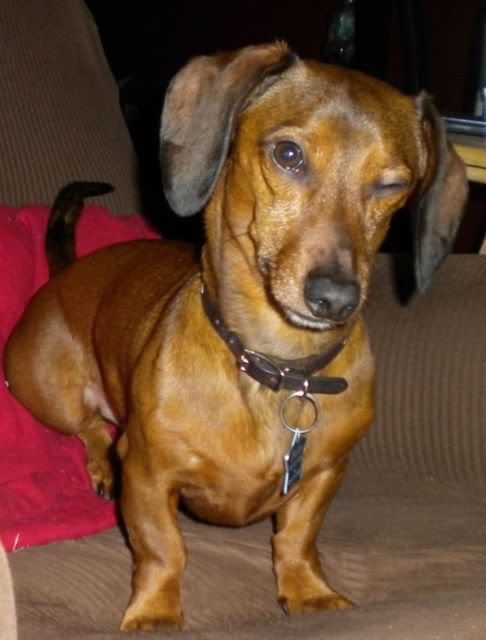 And Annabelle:
And Chuck: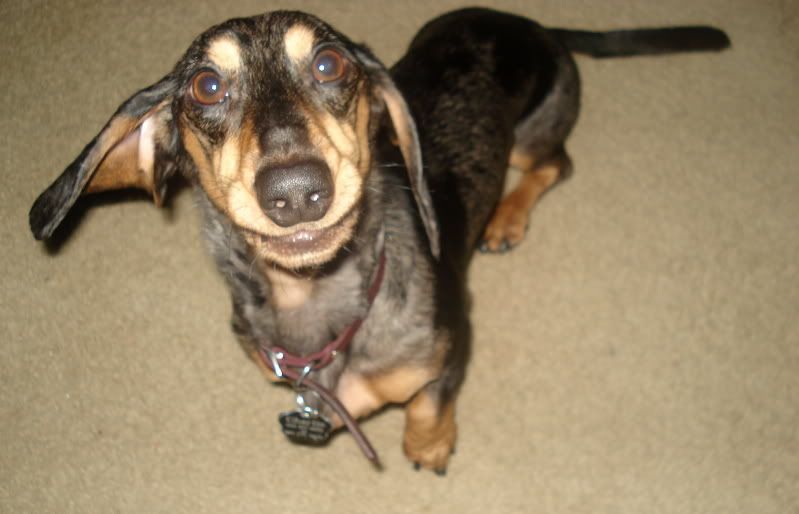 And Geoff the gender-confused female kitteh: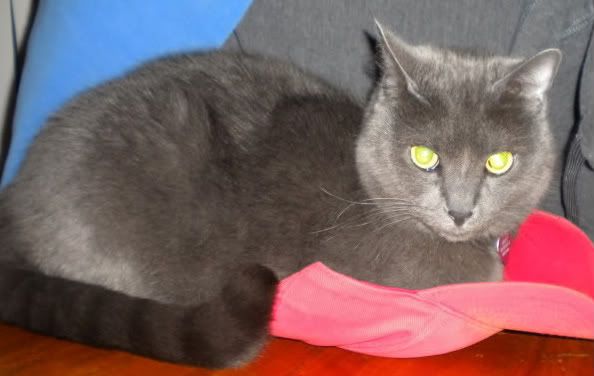 Now you! Now you!