Teefury put on a tinychat tonight, and I, being the camsmurfette that I am, jumped on the opportunity to draw nonsensical stuff that people in the chat suggested.
Which in this case was a dinosaur on rollerskates eating a cupcake (with a panda and robotic Lincoln in pursuit)
and a pirate jedi ninja.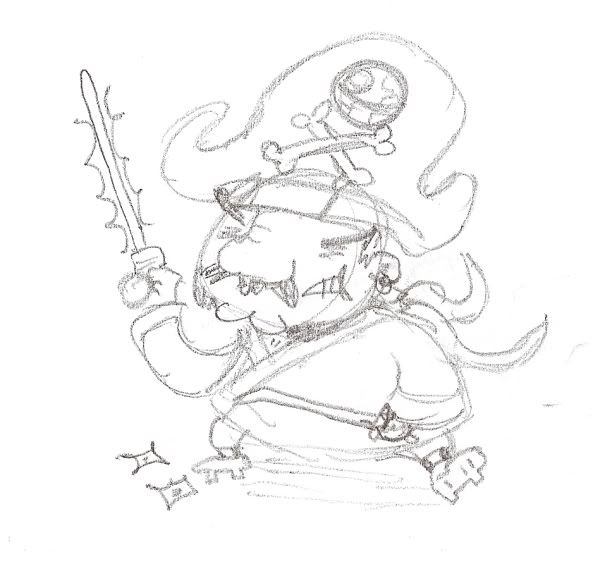 Thanks for having very good taste in weird nonsense, chatterinos!