Hey guys
I can't remember what the title of this shirt was, and apparently I can't find the archive button on this site anymore. Anyway, there was that whole t-shirt blank debacle and I was wondering if anyone could confirm what blank this t-shirt was printed on.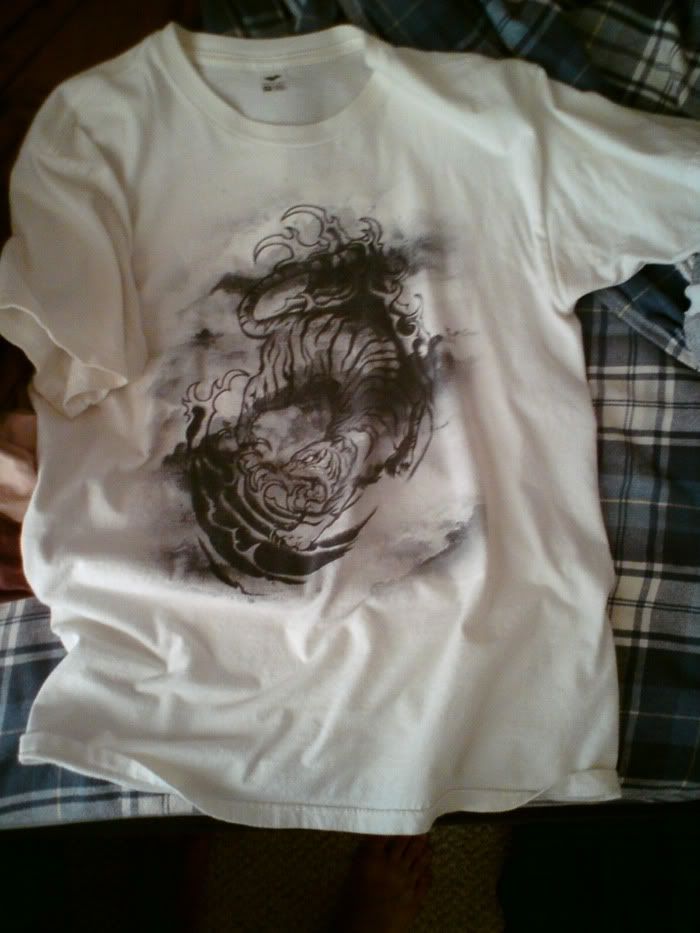 Also if anybody knows if the "Lipsum" T-shirt was printed on the same blank, that would be great... I'd say the tiger one is better fitting and more comfortable than my Lipsum shirt, I don't know if it was just a quality control issue or if they're on different blanks.
Reason I want to know is because I'm getting some shirts printed for a high school club and I think the shirts that teefury uses are a good combination between price/performance.
Thanks