my 10 k sub just hit 100 votes!
yeah I know so what but as I said in the in the original 10k thread one of my main goal was to break my record of 80 votes and go double digits!
yeah baby!!
and just so I dont totally waste you time here's a few progress sketches and sneak peak of my next 10k sub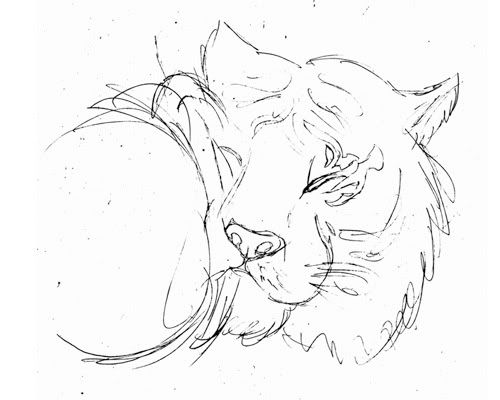 rough trace of a sleeping tiger just to get the animal proportioons right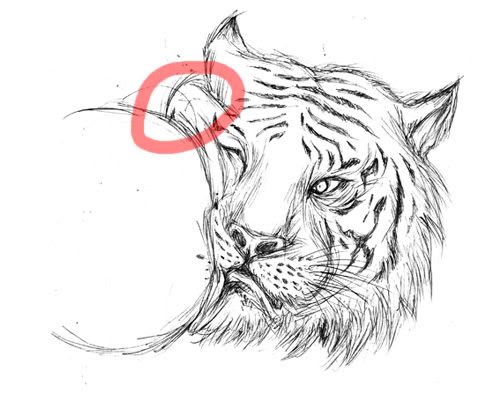 as I was almost done sketching I noticed the right ear area look "caved in"...
fixed that and added more detail to the glove (I originally intended to show the broad side of the glove like the photo below but decided against it )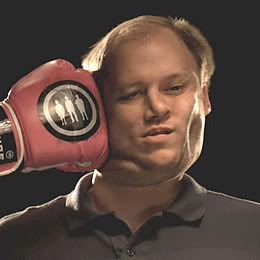 finished color version...thank soooo much to every one who voted I'm just glad I made it to 100 :)
http://www.somewhereelse.com/vote/detail/58715
SNEEK PEAK! NEW 10K SUB COMING SOON!